The desire to help our community heal from the inside out sparked the growth of Align Murfreesboro
At Align we believe that healing begins on the personal level, but is amplified when we come together as a group, as a community. Being able to be vulnerable and to share hurts and pains while being supported by others, is such a gift for all involved. You may find that not only do shifts start to happen in your life, but shifts may also begin to happen in the lives of those close to you. When you allow healing, you potentially heal generations of hurt that have been unconsciously passed down. Are you ready to allow your healing?
Most importantly we believe in helping you to get to know your body again or maybe for the first time. This is important because it allows you to take back control over your health and well being.
Stay tuned to learn about our upcoming support groups!
Are you or anyone you know interested in support groups followed by Aquatic Group sessions for the following? Do you currently host support groups and want to add Aquatic Group Therapy for the following?
-Veterans
-Foster Kids/Adopted Kids
-Single Parents
-PTSD
-Sexual Abuse Victims
If you are interested please contact us via phone or email!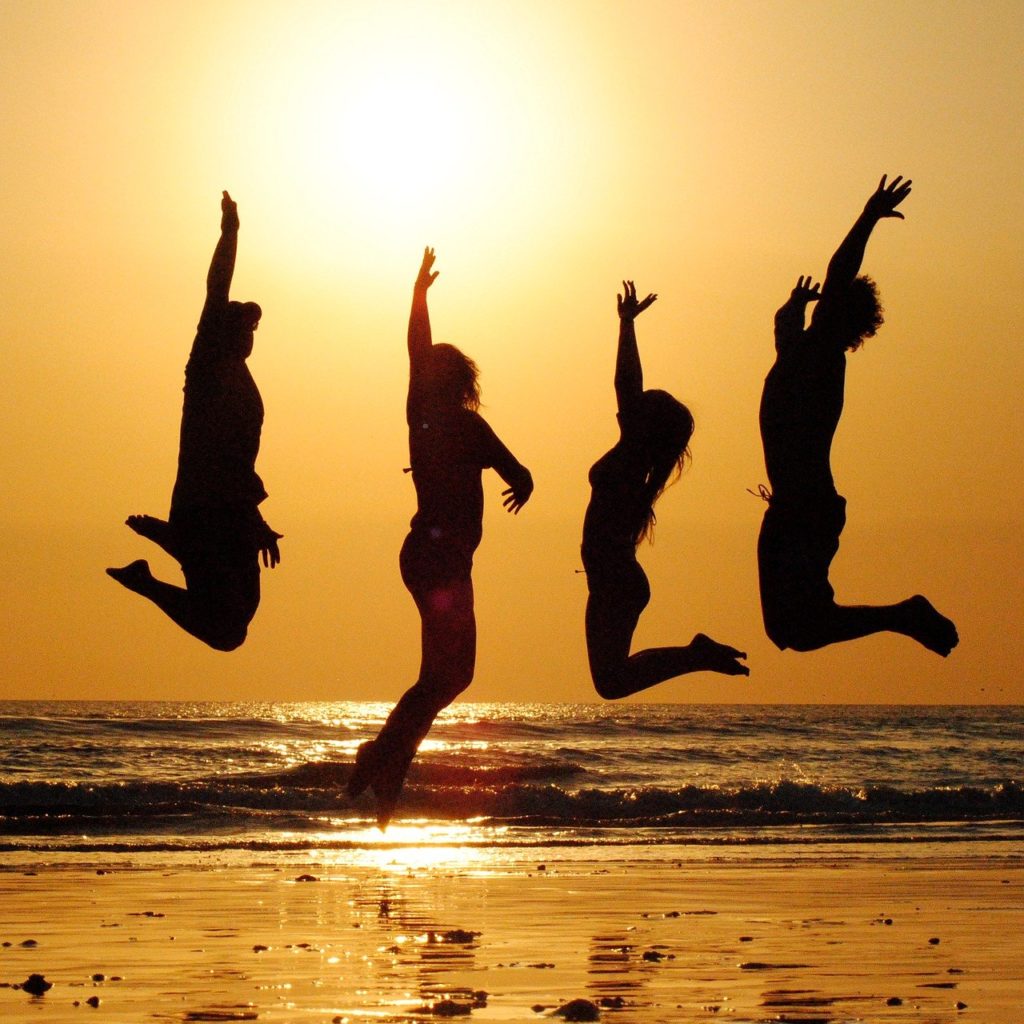 We proudly serve Murfreesboro and it's surrounding cities. 
Our Aquatic Biodynamic Craniosacral Therapy Sessions can be done in groups or in private sessions either at Beyond Aquatics or your personal  pool. Please contact us if you would like to host your own group session with 2-5 family members or friends. Aquatic therapy is also a wonderful addition to health and/or meditation retreats. Please contact us for more information.
Tonya Ellis LMT
Owner and Aquatic Therapist
Since the day Tonya attended her 1st week long training course of Biodynamic Craniosacral Therapy in 2018 in the warm ocean waters of Florida, she has had a passion to share what she learned.
During the week things started coming up for her about her relationships with her parents, and she finally felt herself in a place ready to face her childhood let downs and learned beliefs. And, so the healing of those relationships began. 
When she left Florida she felt completely balanced in her body mind and soul. Once settled back into her everyday life she realized healthy habits were effortlessly simple to do where before she had to coerce herself to complete. She also felt great clarity and ease to interact with the outside world, where before she had much anxiety and no mental space to deal with much outside of herself.  And because of these profound changes in her life she knew she had to share this therapy with her community.
Tonya has been a Licensed Massage Therapist since 2012. Although her passion is aquatic therapy because of the deep lasting changes, she still loves to provide traditional massage on the table, as well as share her knowledge as a massage instructor.